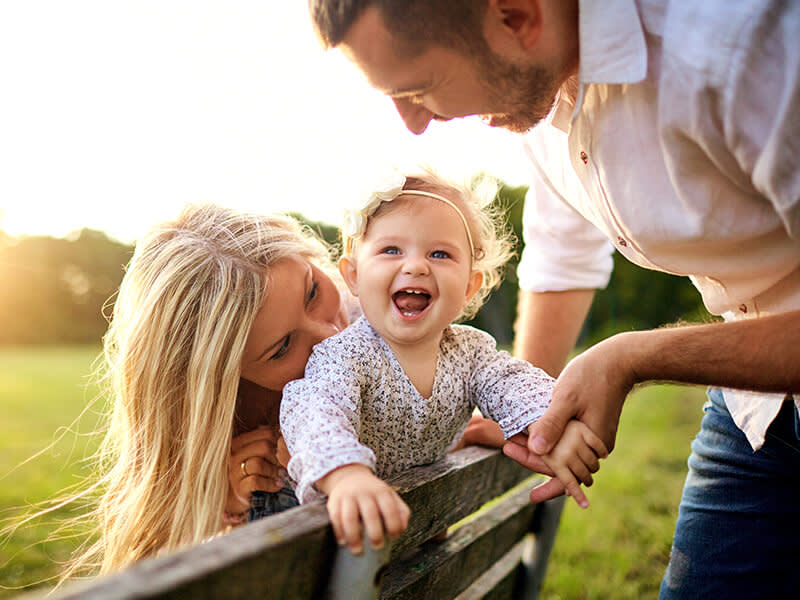 Family Law
No matter the legal issue, your family deserves a chance at a brighter future.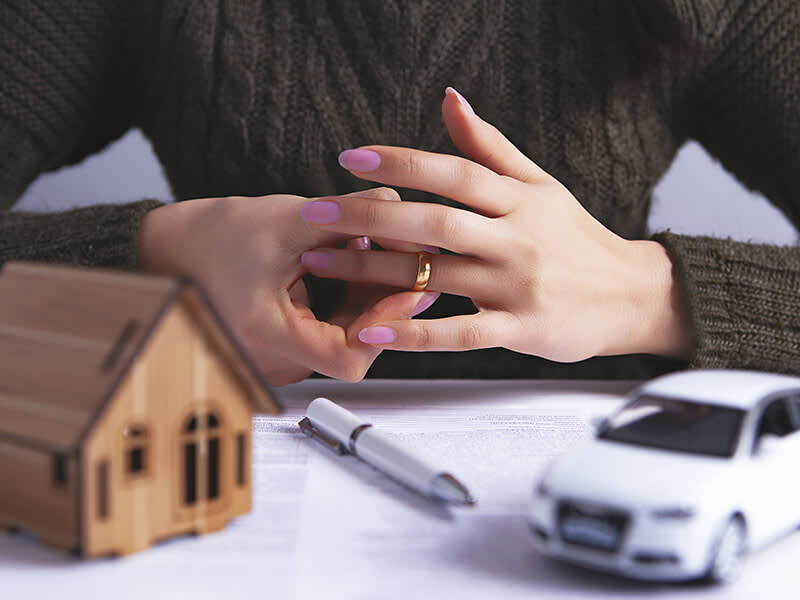 Divorce
Divorce is never easy. Reach out to me for guidance when you need it most.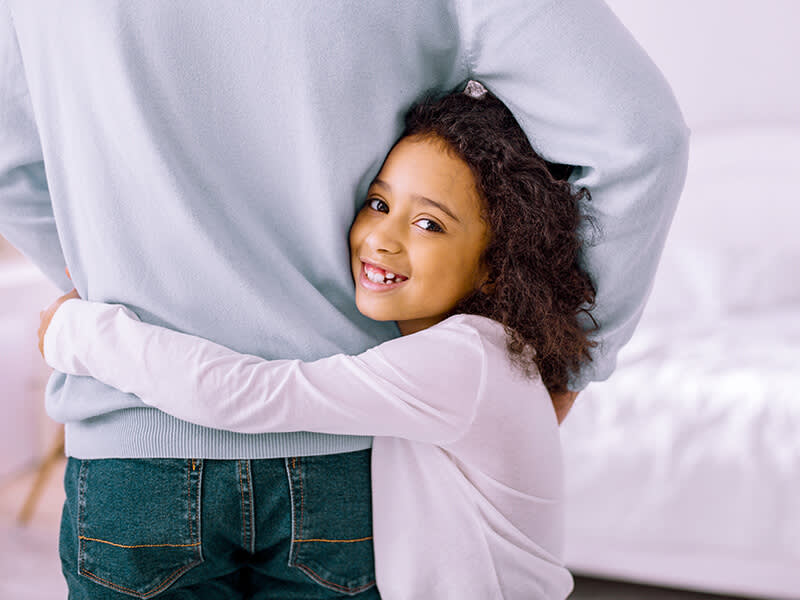 Child Custody
When you need to fight for your child's best interests, I'll be here to help.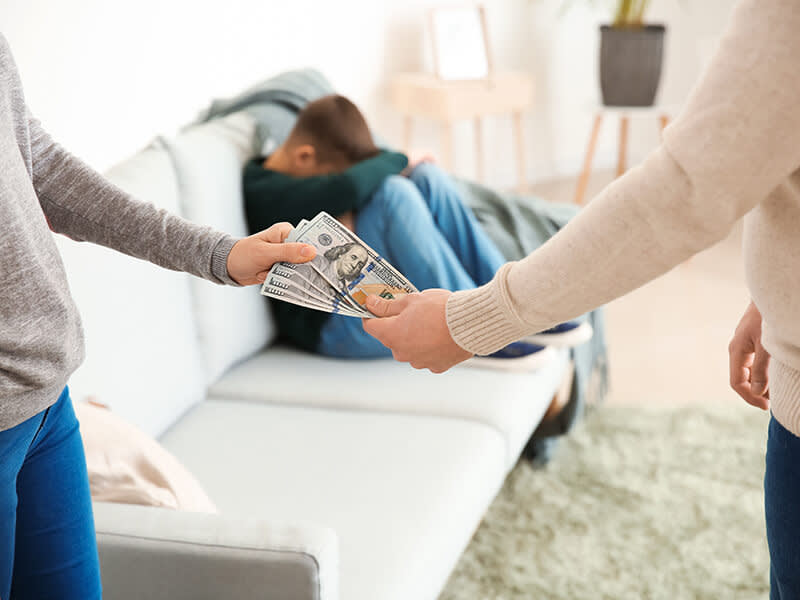 Child Support
Work with me to seek the financial support your child needs to succeed.
Adoption
If you're looking to expand your family through adoption, let me lead the way.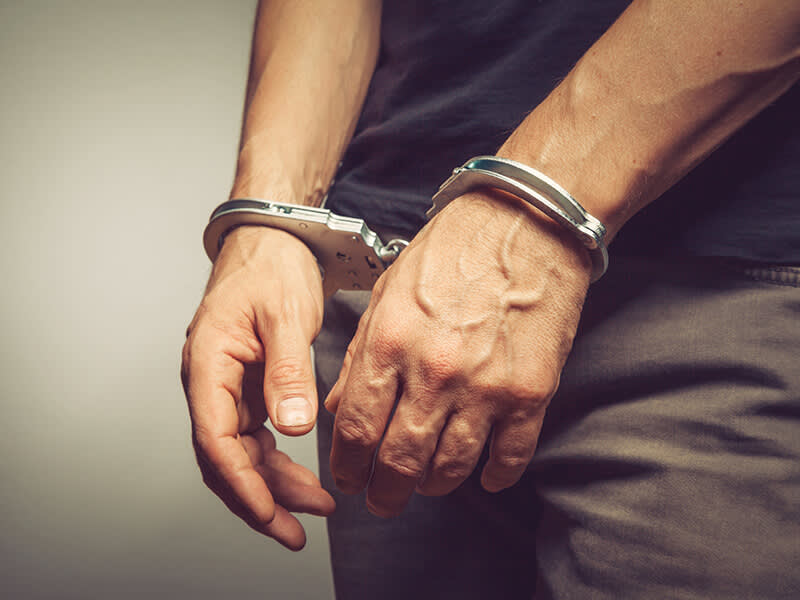 Criminal Defense
Fight for justice after a misdemeanor or Class D felony charge in Somerset, KY.